ABOUT 

Tri-Tech, One Trusted Brand.

Owner, Larry Hoffman's passion and respect for the industry dates back nearly four decades to his teens when he first put his eye to a theodolite.
He started Tri-Tech in 1994 with an ultimate vision to have a company that could provide a true turn-key service to accommodate a wide range of engineering, surveying and planning needs for residential and commercial clients.  Through numerous acquisitions, company growth and strategic business decisions he has accomplished this goal in partnership with his son, Lance Hoffman and has created the Tri-Tech Brand. Tri-Tech Surveying Co. & Tri-Tech Engineering work together as one team to provide services under one trusted name.
From its inception, the company has grown from a staff of about a dozen employees to approximately one hundred with offices in Houston and San Marcos.
Dedicated to Our Industry and Our Community
INVESTING IN ACCURACY
There are no shortcuts to providing consistent, accurate, and timely engineering and surveying services. To this end, we ensure that our professionals always have the advanced training and state-of-the-art equipment they need to meet and exceed industry standards.
TAILORED TO OUR CUSTOMERS
There is no such thing as a "standard" project. Every client is unique, and every service is tailored to his or her needs and schedule, whether the project involves large-scale subdivisions, master-planned communities, custom homes, or multi-family units.
DEDICATED TO OUR INDUSTRY AND OUR COMMUNITY
Since 1994, our company has been a trusted partner in the Texas real estate industry. We are proud and active members of:
• American General Contractors Houston & San Antonio
• American Society of Civil Engineers
• Better Business Bureau
• Foundation Performance Association
• Greater Houston Builders Association
• Greater San Antonio Builders Association
• Home Builders Association of Greater Austin
• National of Professional Surveyors
• National Society of Professional Engineers
• Post-Tension Institute
• San Marcos Chamber of Commerce
• Texas Society of Civil Engineers
• Texas Society of Professionals Surveyors
• Wimberley Chamber of Commerce
Locations
We are headquartered in Houston, Texas and service the surrounding counties. Our San Marcos office services The Texas Hill Country including Austin and San Antonio.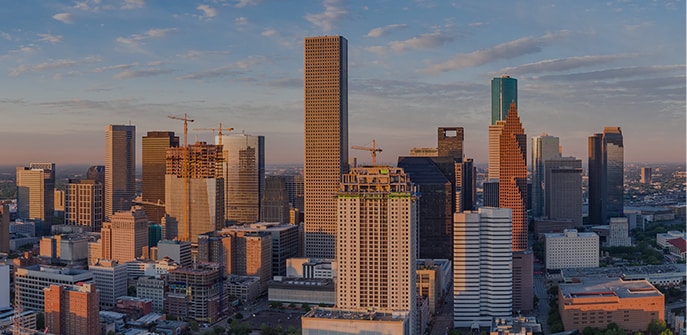 10401 Westoffice Drive, Houston, Texas 77042   713.667.0800        713.667.4262
100 E. San Antonio Street Suite 100, San Marcos, Texas 78666   512.440.0222        512.440.0224